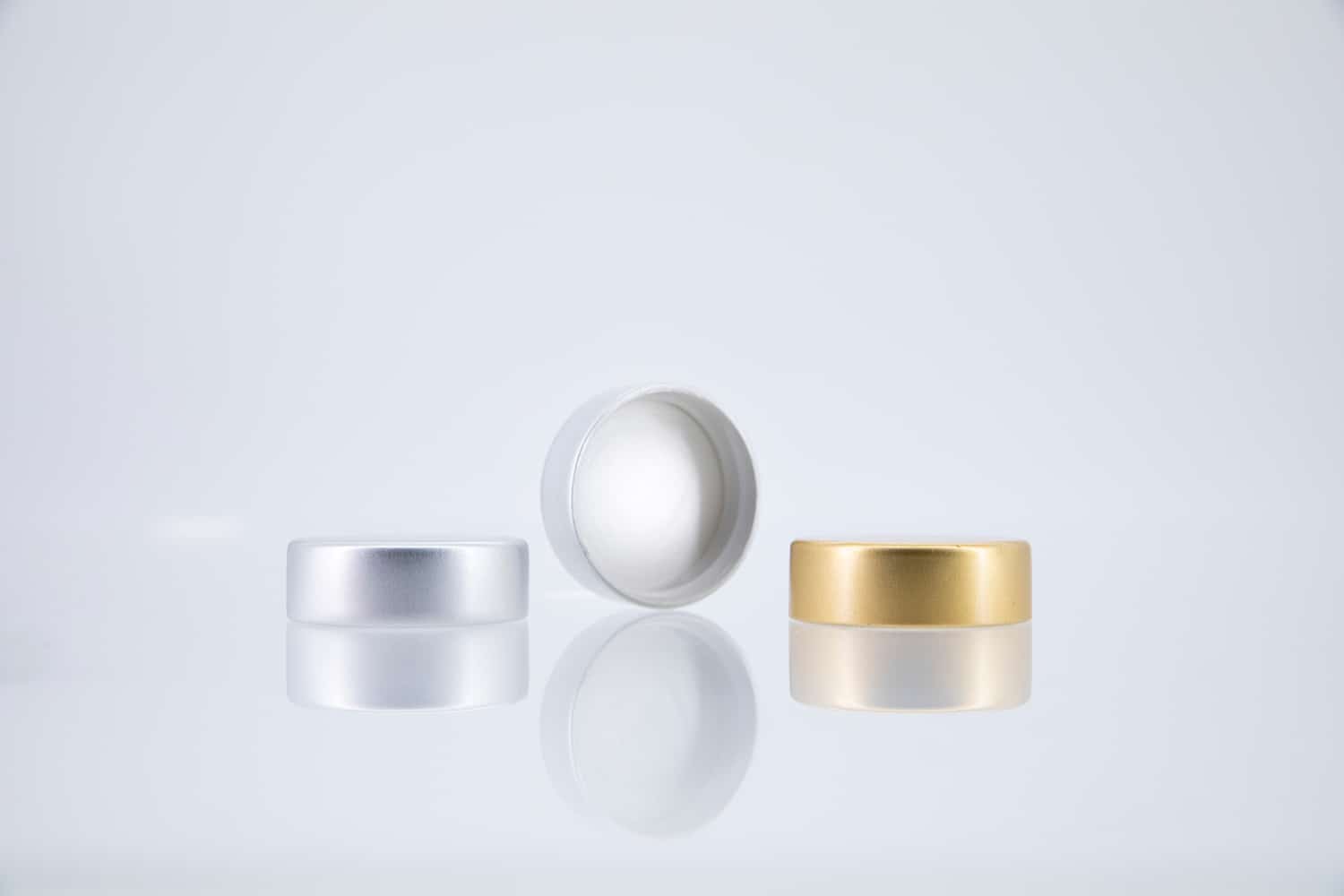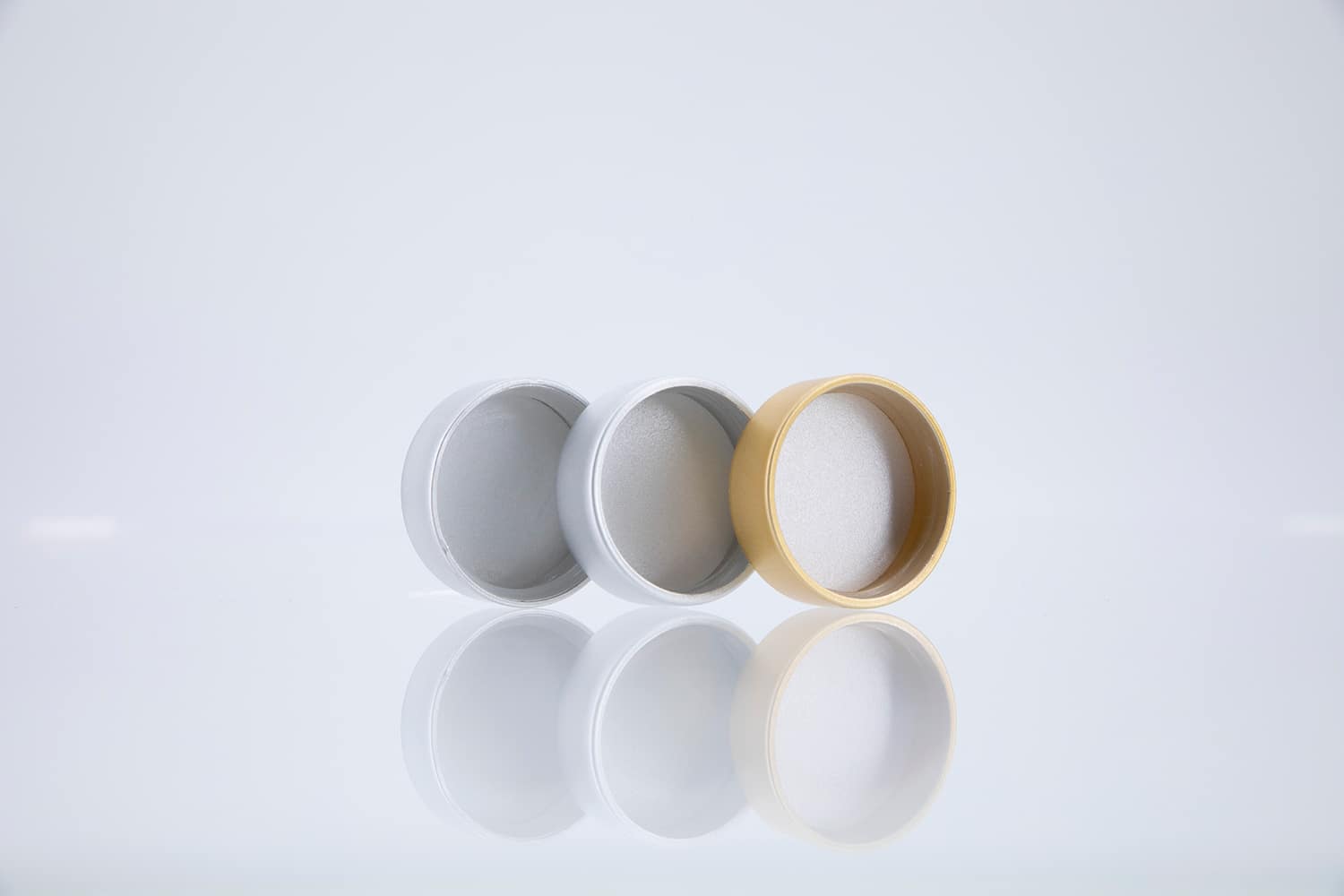 Screw cap
Collection
Easy, efficient and stylish 
The versatile and dynamic solution, guaranteeing the quality of products. Available in different materials and with many customizations and colors, allowing to create an authentic closure. 
Supercap expertise
Recommended for the following markets:
Spirits
Olive oil & vinegars
Contact us for more information
Main characteristics
Easy and versatile closure 

Simple but unmistakable 

100% customizable
Complementary products
Quality and convenient heat shrinking capsules made to protect the cork, seal the closure and bolster the brand image.
Eco-friendly and superior sustainable heat shrining capsules made to respect the environment, by closing and decorating the bottles.