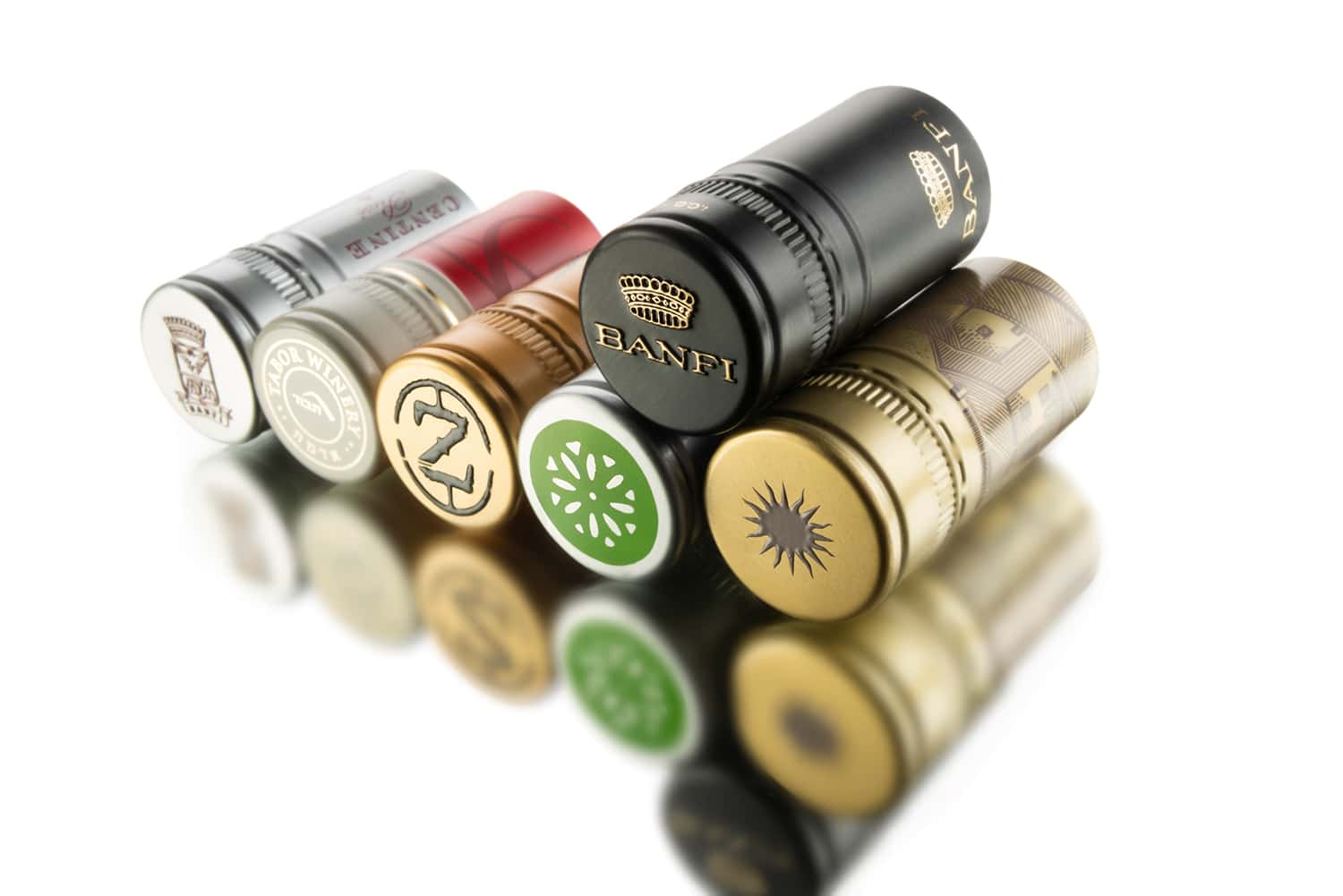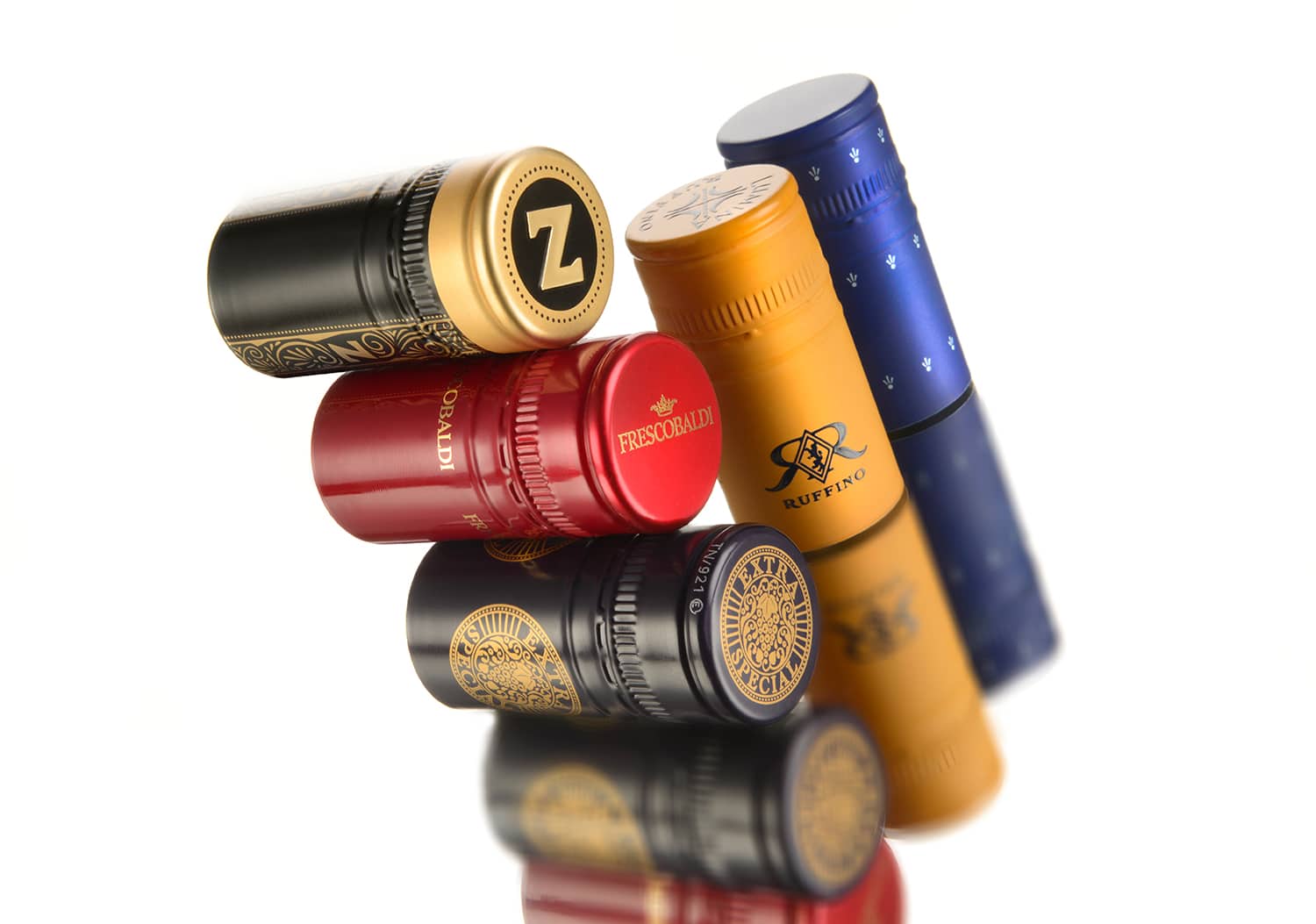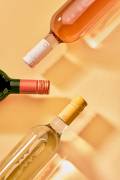 Screw top
Collection
The guarantee of consistency with a custom touch
Unparalleled aluminum screw caps wines for ensure the quality, safety and freshness of each bottle. Designed for BVS bottles, the screw top collection is the high-level closure able to preserve all the avors, thanks to the different liners available. Fully customizable with several decoration capabilities and easy to use, close, reopen and store. 
Enoplastic, Rivercap, Maverick expertise
Recommended for the following markets:
Still wines
Spirits
Contact us for more information
Performance
Different liners available, based on the type of the wine 

Dimensions: 30x60mm for still wine, others dimensions available
Design
Standard and custom colours available 

Fully customizable 
Sustainability
Complementary products
Quality and convenient heat shrinking capsules made to protect the cork, seal the closure and bolster the brand image.
Eco-friendly and superior sustainable heat shrining capsules made to respect the environment, by closing and decorating the bottles.