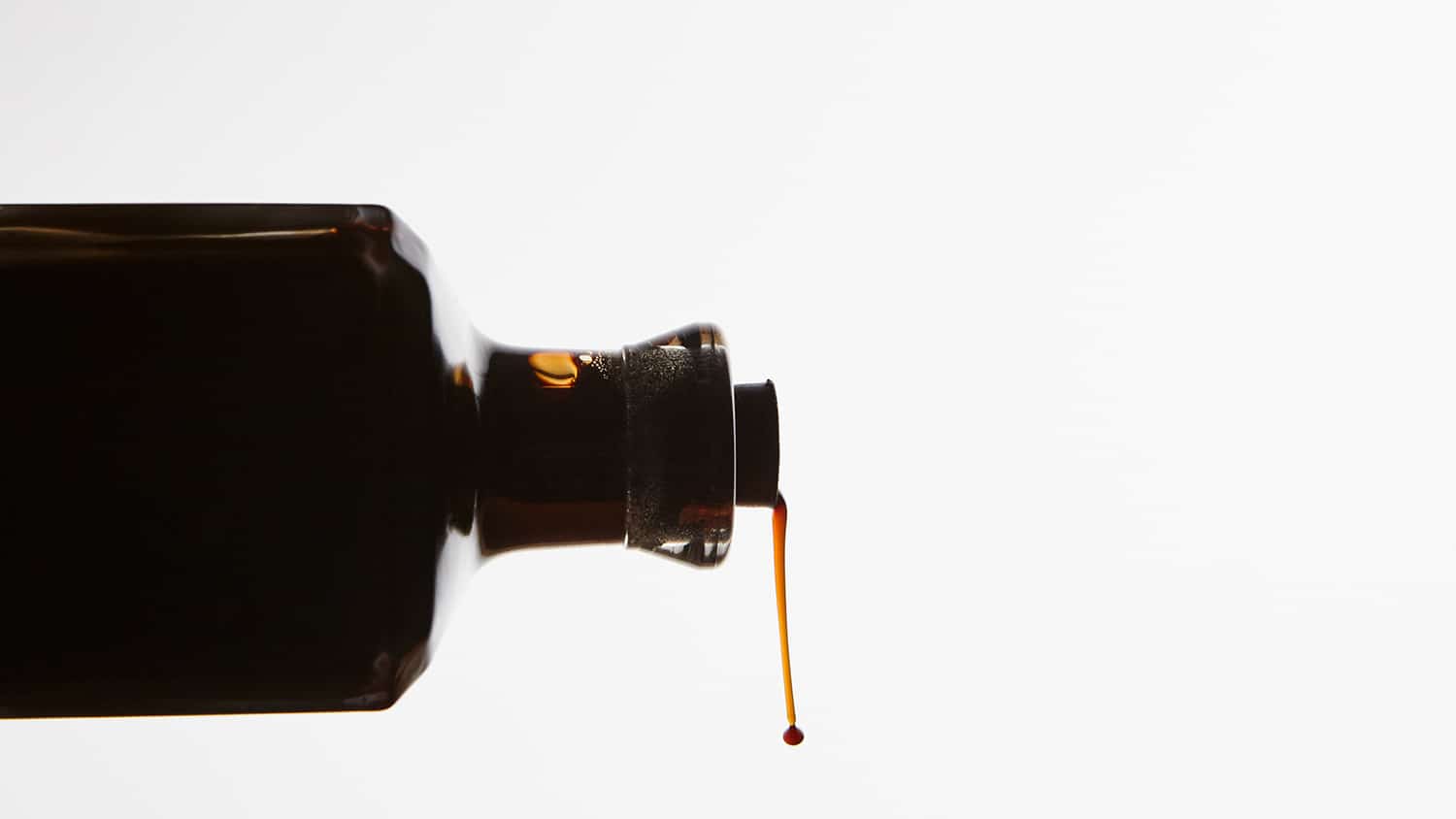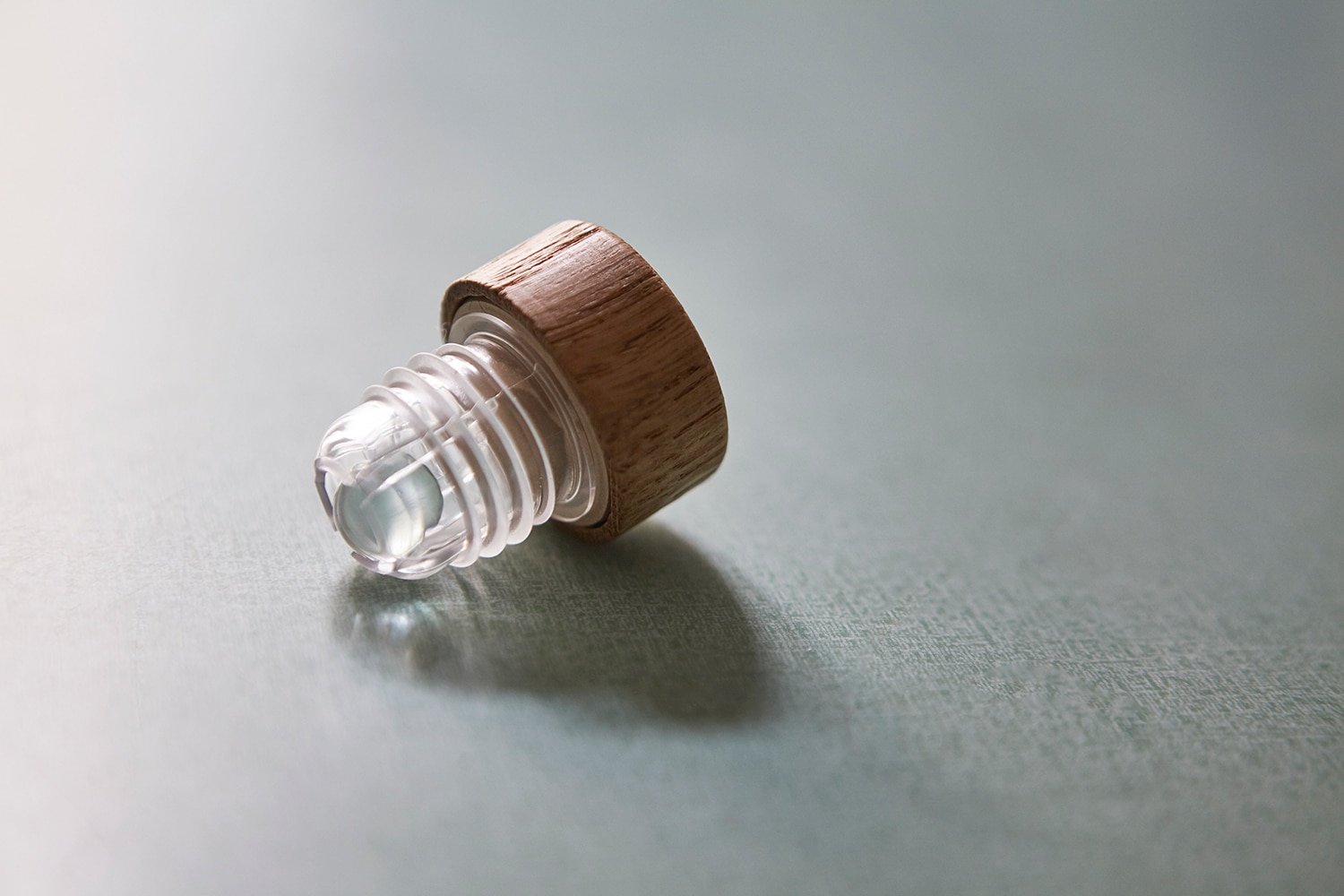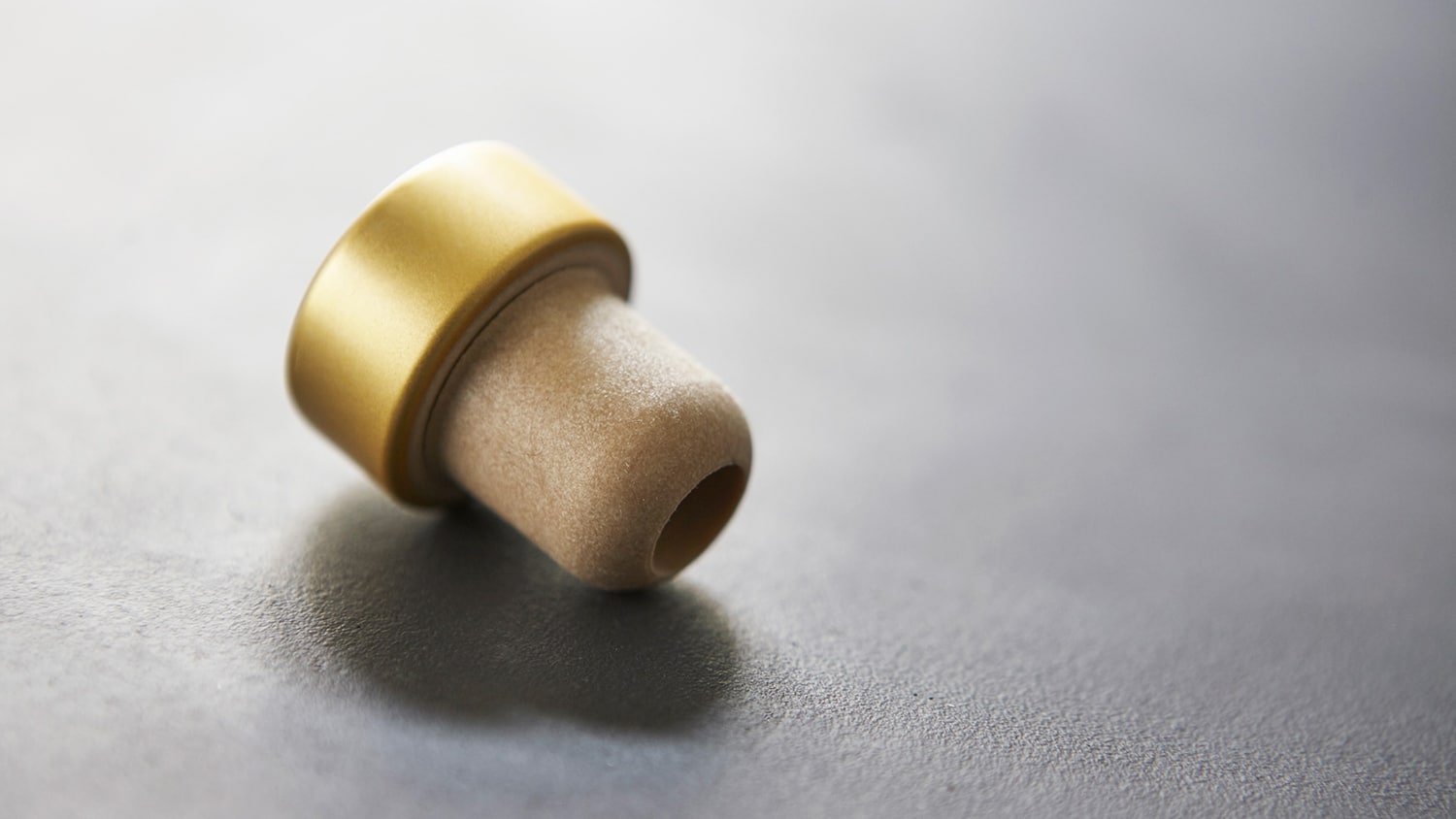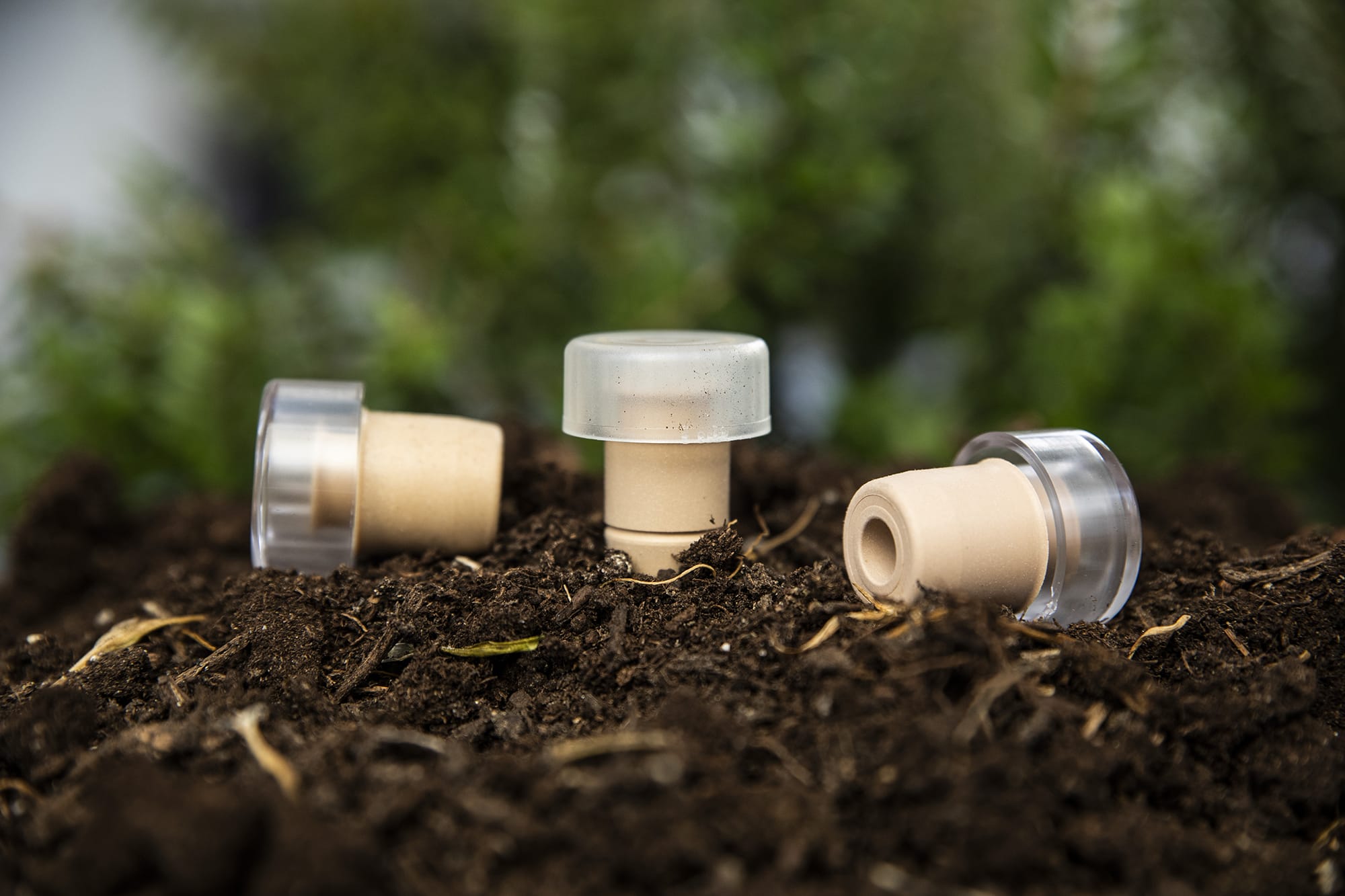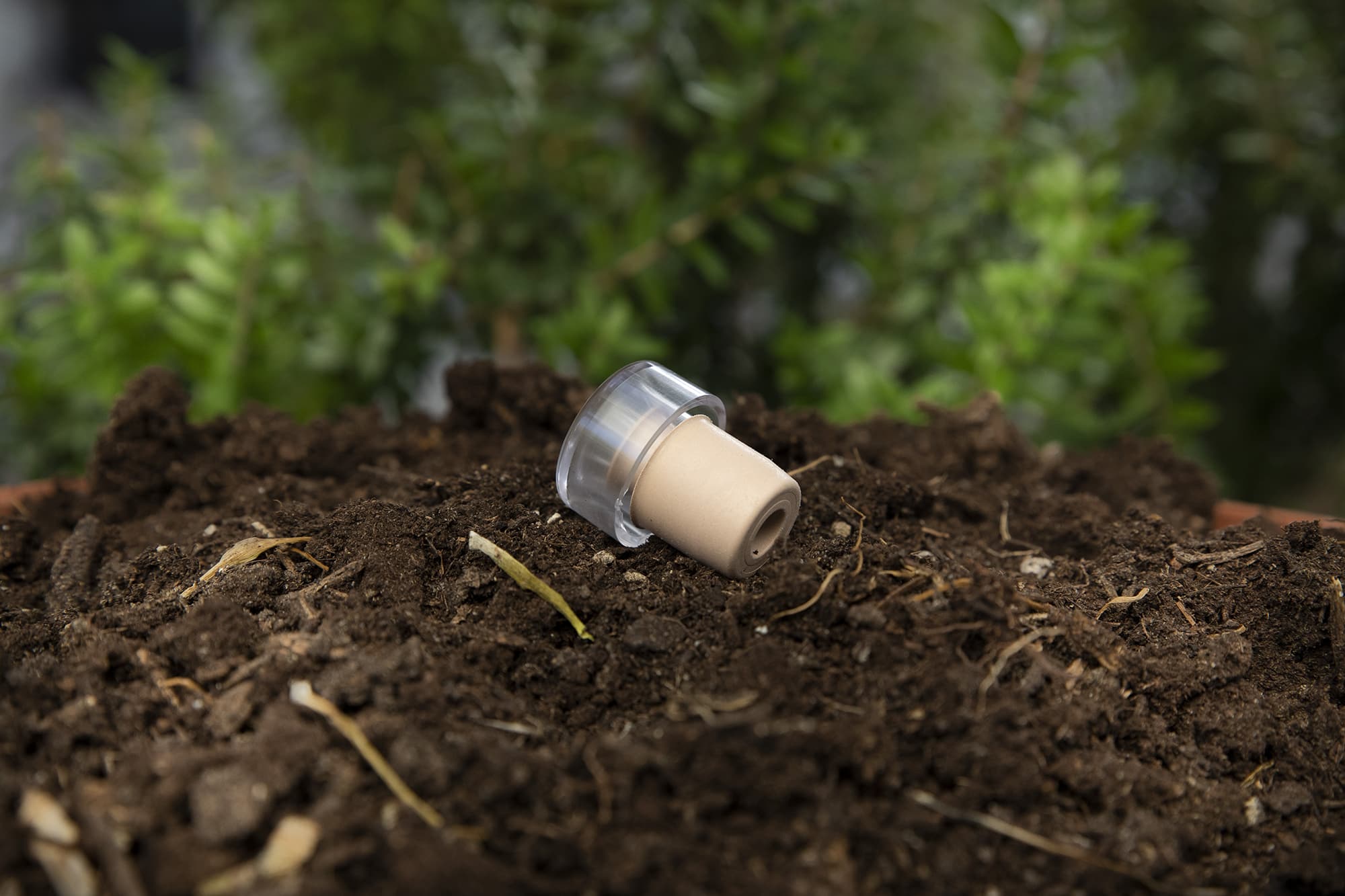 T-Pourer
Collection
Flavor and taste are protected with style and character 
Evolution and innovation are combined to best preserve and protect the product and its quality. 
T-Pourer Collection :
T-Pourer:

A unique combination among functionality, quality and efficiency 

T-No refill

: Technology and innovation to fight counterfeiting 

T-Kompost

: The innovative pourer with a 100% compostable top 
Supercap expertise
Recommended for the following markets:
Spirits
Olive oil & vinegars
Contact us for more information
Performance
Guarantee of reliability and safety

Innovative 
Design
Sustainability T-KOMPOST technology
Eco-friendly solution
100% compostable top
Complementary products
Quality and convenient heat shrinking capsules made to protect the cork, seal the closure and bolster the brand image.
Eco-friendly and superior sustainable heat shrining capsules made to respect the environment, by closing and decorating the bottles.