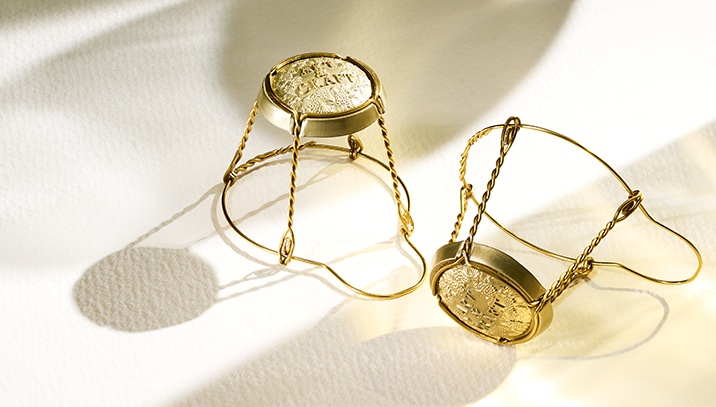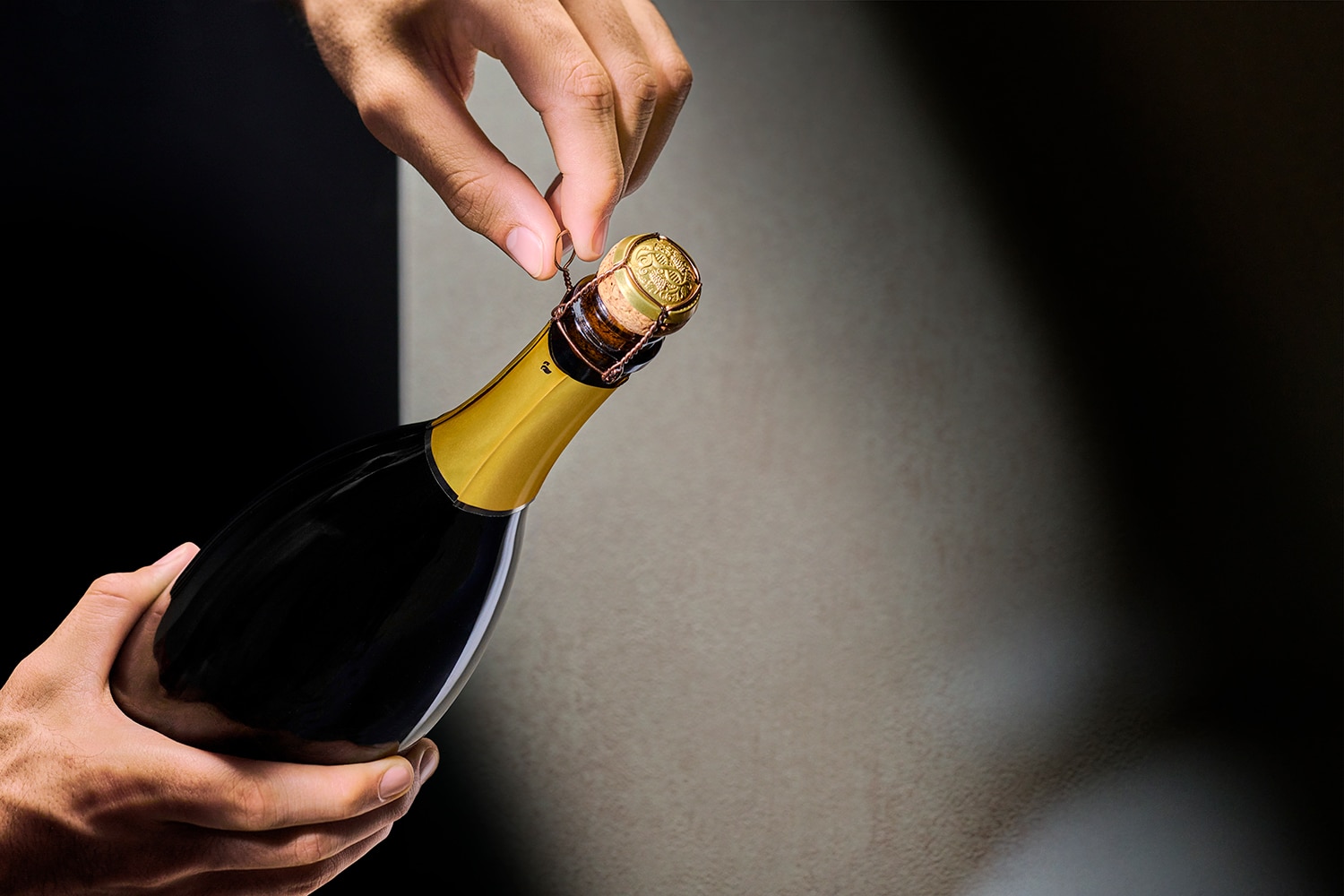 Art-&-Craft-Wirehood---2-


Art & Craft Wirehood
Maestro
The most delicate and sophisticated wirehood on the market
Art & Craft wirehoods are fully customizable products in terms of dimensions and designs. Created to offer the deepest and richest brand engravings, these exclusive wirehoods are perfect for a premium cuvée, a limited edition, or special bottle sizes.
Le Muselet Valentin expertise
Recommended for the following markets:
Sparkling wines
Beers & ciders
Contact us for more information
Performance
Unique 3D engraving technology 

Ultra-premium look & feel 

100% customizable 

EPV Label meaning "Entreprise du Patrimoine Vivant" a living heritage business
Complementary products
The Sparlux sparkling foils are exclusive foils without creases on the top, due to the moulded aluminum top.
Designed for the second fermentation of traditional method sparkling wines, as well as high-end beverages such as craft beers, wines, water, and soft drinks 
Developed to work in combination with the crown cap to guarantee the mechanical sealing against pressure and facilitate disgorgement