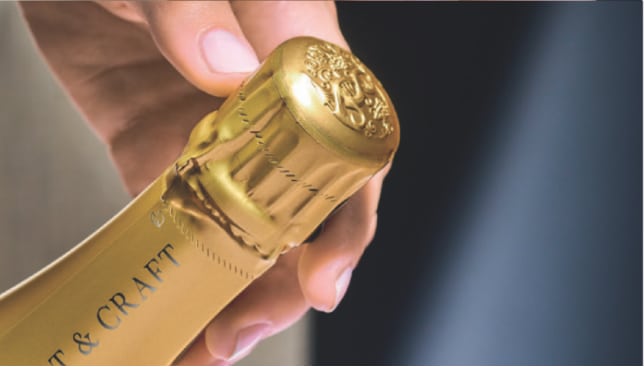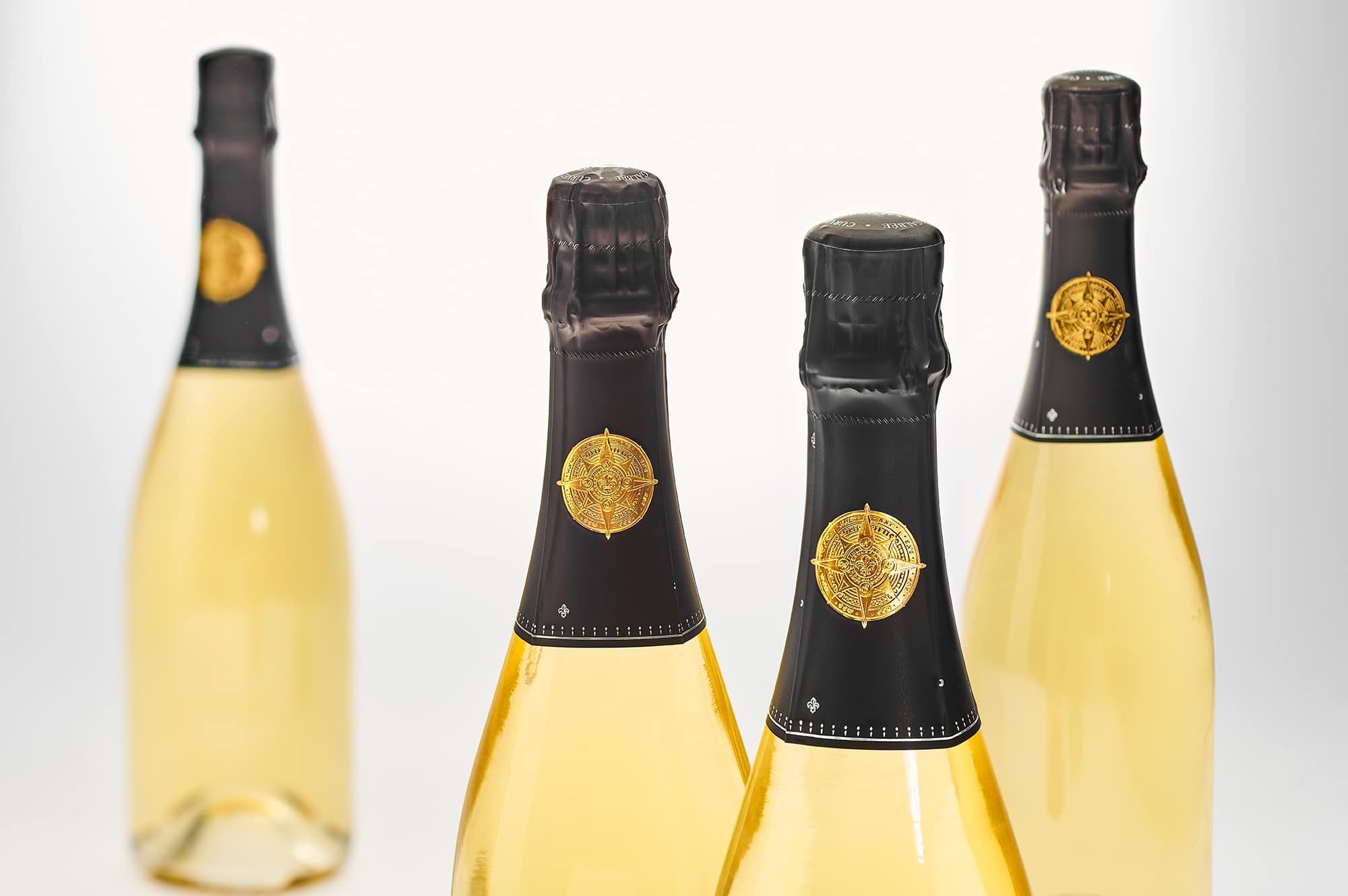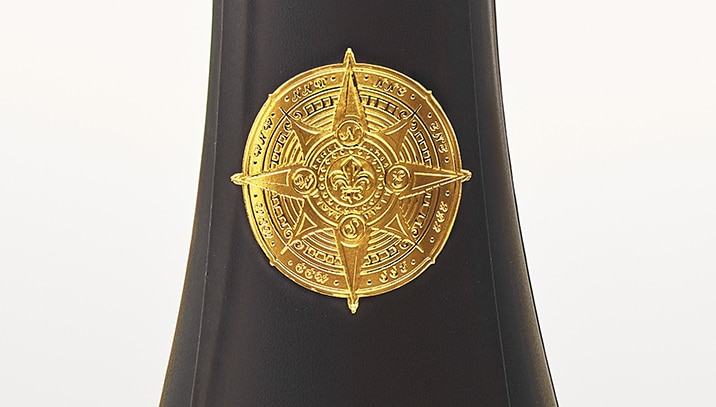 Sparlux Foil
Maestro
The Sparlux sparkling foils are exclusive foils without creases on the top, due to the moulded aluminum top. Sparlux foils convey the code of luxury with numerous personalization possibilities and different thicknesses. Sparlux sparkling foils are made with the Absolute Green Line Technology, meaning that they are produced with bio-based polyethylene made from sugar cane and water-based inks*. These renewable resources replace oil and solvents used for standard foils. The sustainable impact is that we can reduce the carbon footprint of foils with 21% compared to a standard foil.
Sparflex expertise
Recommended for the following markets:
Sparkling wines
Beers & ciders
Waters & Beverages
Contact us for more information
Performance
Moulded aluminum, flat or round top
Different thicknesses available, accentuate the quality perception
Easy to open, thanks to the specific sommelier tear tab and perforations available
Design
Numerous personalization possibilities, using digital, hot stamping or rotogravure impression
Impressive embossing options possible on top and skirt, blind embossing, ink embossing, curved hot stamping on skirt, Art & Craft embossing on top
Wide range of medallions and pebblings
Peel to reveal printing
Sustainability
100% Absolute Green Line: bio-based polyethylene & acrylic inks
Other products with Absolute Green Line technology
Elite polylaminated capsule are made in two pieces and offers many decorative and innovative possibilities.
Complementary products